Will Call Fuel Delivery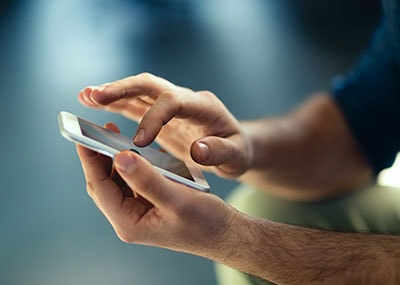 Will call service is ideal for customers who want to determine on their own when a new delivery is needed. The budget-conscious customer can use will call to place their orders when the best prices on oil are available.
Please note, Will Call customers are responsible for ordering fuel and not running out. Please give us a few days' notice to ensure prompt delivery without the worries of running out. During the winter, we ask customers to let us know when your tank is between 1/2 and 1/4 tank. We will take care of the rest.
For more than 70 years, Von Eiff Oil Company has been supplying businesses and homeowners in Carroll County, Frederick County, Montgomery County, Baltimore County and Howard County with quality heating oil. For more information about will call delivery, visit our
Contact page
or call
1-800-VONEIFF (866-3433)
.